This year, the photo club organized a trip to West-Sicily. After picking up the car at Palermo airport, we drove to our hotel near Trapani.
We started by visiting the old city.
On day 2, we traveled with a small ship to some of the Egadic islands: Favignana and Levanzo.
On day 3 we traveled back in time and visited the Greek temples of Selinunte.
On the way back to the hotel, we stopped at some salt pans to see the sun set.
Unfortunately, day 4 was a bit rainy, and this shortened our walk in the Zingaro natural reserve.
On day 5 we went up by cable car to visit the town of Erice, which offered a nice view over Trapani and its surroundings.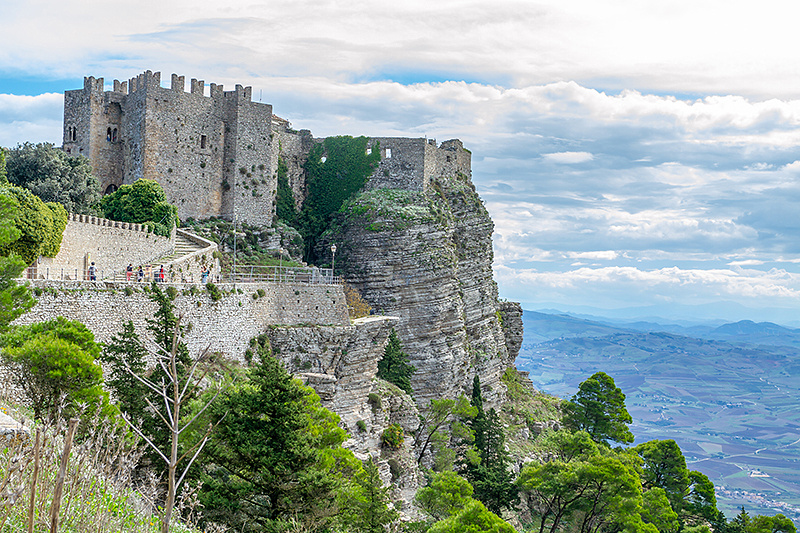 From there, it was a short hop to Segesta, another location with a Greek temple and an amphitheater.
On day 6 we visited Marsala where the famous wine is made.
On the final day we had to drive to Catania airport. We stopped at Enna, the highest town in Sicily, with a view on the Etna volcano.
It was a great trip, with a lot of fun and of course great food.